My name is Rob Nicol, and I am the chief content editor and gambling expert at TerraCasino-nz.com. With years of experience in the industry, I want to help beginners and experienced players alike make informed decisions, discover new strategies, and improve the overall gaming experience.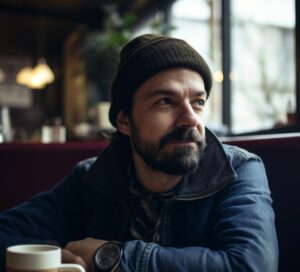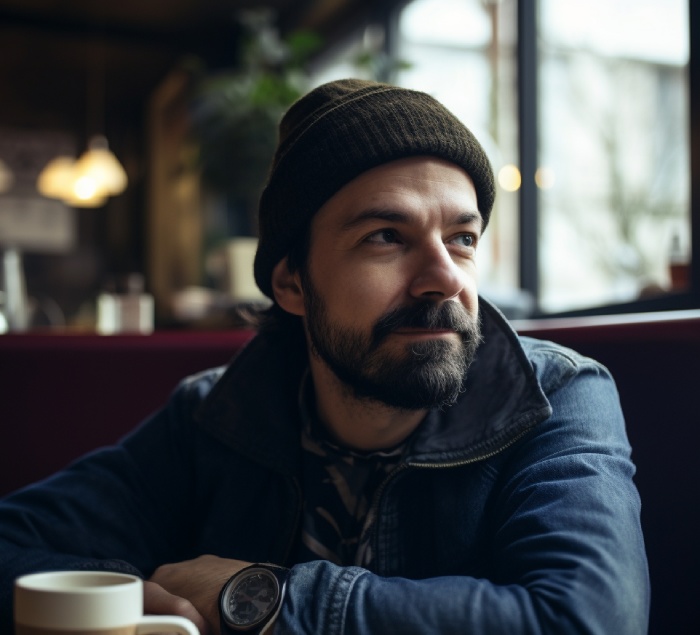 About Me
I am a mainstream content writer specializing in online casinos and gambling. My journey in this field began after graduating from Oakland University, School of Law. One of my academic jobs involved studying the gambling market and its laws in different countries. After this work, I became a true fan of online slots and betting. Over the years, I have accumulated extensive knowledge and practical experience, which I am happy to share with you.
In my spare time, I like to play cricket with my friends. This is not surprising because I am the namesake of a popular New Zealand cricket player Robert James Nicol.  But my true passion is spinning slots. It is playing online slots at home I try to find the best strategies to win and share them with my readers.
I welcome any questions, feedback, or collaboration opportunities you may have. Feel free to contact me by email: [email protected]